Effective waterproof sealants in
Wellingborough
Want to waterproof your windows or doors? Contact Sure Seal. We use high-quality waterproof
sealants for all types of waterproofing projects in East Northamptonshire.
Domestic and commercial waterproofing
Whether you want a window or door waterproofed or need a comprehensive plan to waterproof your commercial establishment, Sure Seal can help. We have advanced equipment and materials to carry out all types of domestic and commercial projects. Based in Wellingborough, we serve across East Northamptonshire.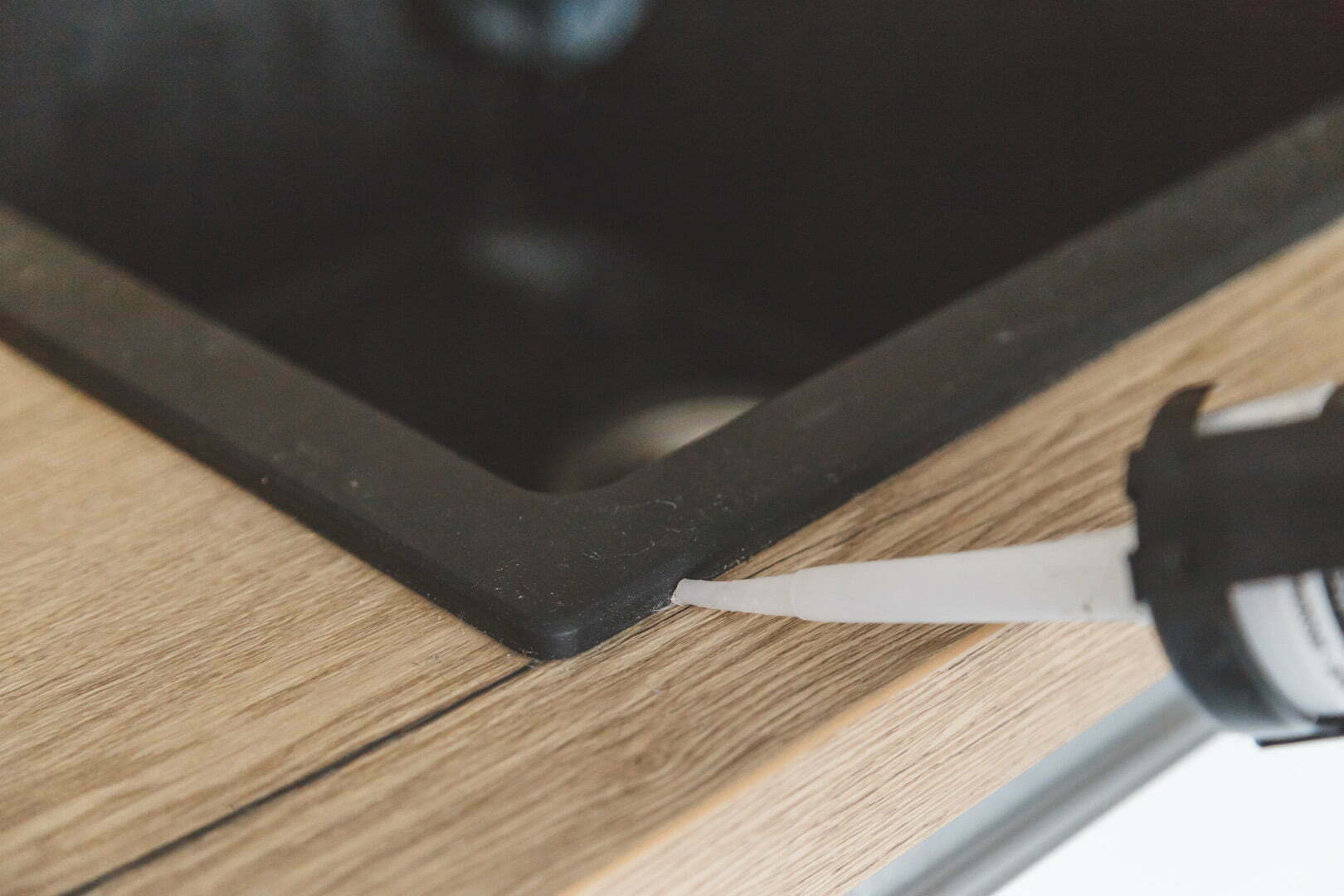 Quality workmanship guaranteed
No matter what types of surfaces you want sealed, our professionals can offer you bespoke solutions. We use special sealants and a variety of colours for natural stone and paintable silicones. Additionally, our work is fully guaranteed for one year following the completion of the job. Contact us for details.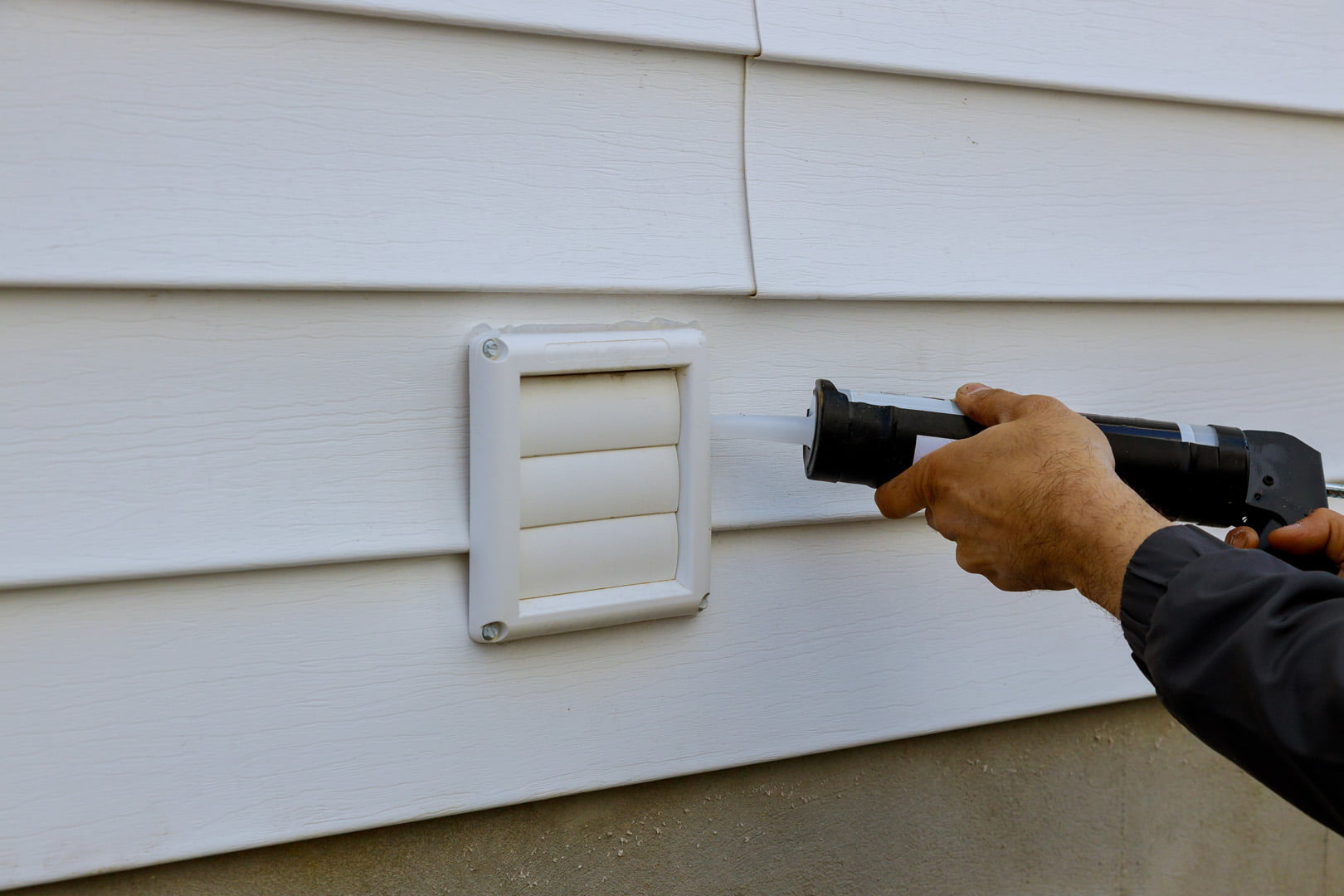 Rely on our sealing experts for:
Waterproofing
Mastic sealing
Commercial and industrial sealing work
Sealant application for cosmetic effects
Affordable prices
Tidying shadow gaps
Maximising energy efficiency of doors and windows
Waterproofed doors and windows can improve your building's energy efficiency. In fact, as a contractor, you may often need to ensure that your new build is fully waterproofed. Let us know about your waterproofing needs so that we can offer you a tailored solution.
Call us on
07888 721174 to find out about our waterproof sealant
application services in Wellingborough.